Fashion blogs have been around since the early 2000s, but today, blogging is a whole new ball game. While fashion blogs are at an all-time high, we can't argue against the fact that social media platforms like Instagram remain the single largest forum to redirect traffic towards fashion blogs. But we are not complaining, because that's made our lives twice as easy. It's a hashtag game out there, and that's how we are neck deep into people's profiles – engrossed, enamored, and even losing a few days while browsing one hashtag after another. Sometimes it can be overwhelming too, to see every second influencer with thousands of followers (and sometimes millions) and the stuff they have to offer. But some fashion bloggers manage to stand out despite all of it. And we are going to talk about them today. If fashion and being updated is your thing, you need to follow them! Check the list, below!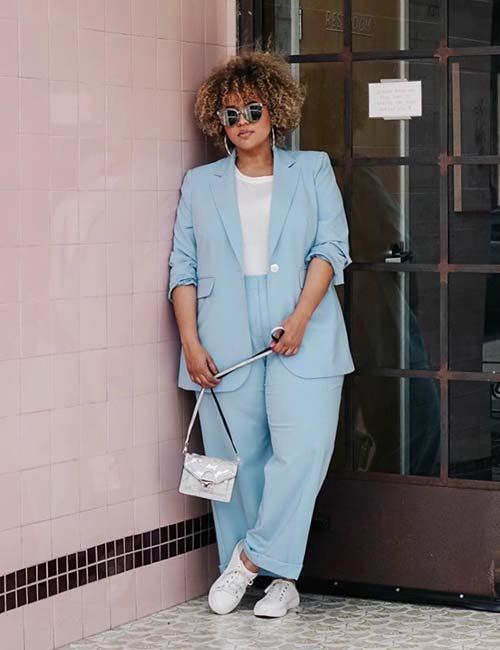 Gabi Gregg set off on this journey to tackle the infuriating gap for plus size women. She started off a blog about a decade ago to show and pave a path in a way that promotes body positivity while being impeccably stylish, vibrant, and colorful. Her outfits are full of life just like her, and so is her clothing line Premme, which caters to plus sizes. She brought, what she calls 'the fatkini', by collaborating with 'Playful Promises' and 'Swimsuits', and showed us how it's done. We need more women like her, and thanks to social media, we get to follow her around.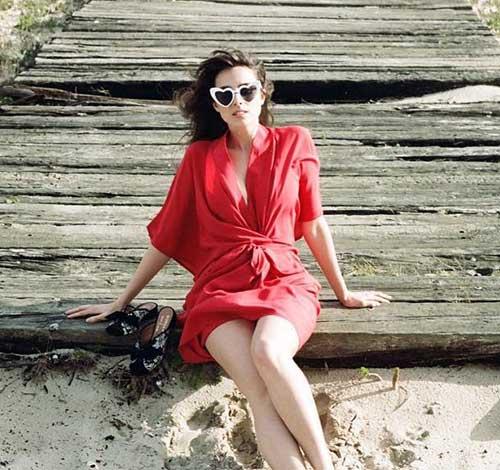 The Parisian fashion blogger and DIY queen Lisa Gachet started blogging a few years ago, and recently launched a brand that represents something she truly believes in – Do It Yourself Fashion. It's a fascinating concept of making limited edition clothing that is a reflection of your personality, but affordable. Her brand is unique, and her feed is colorful. Follow her for all of it, and more.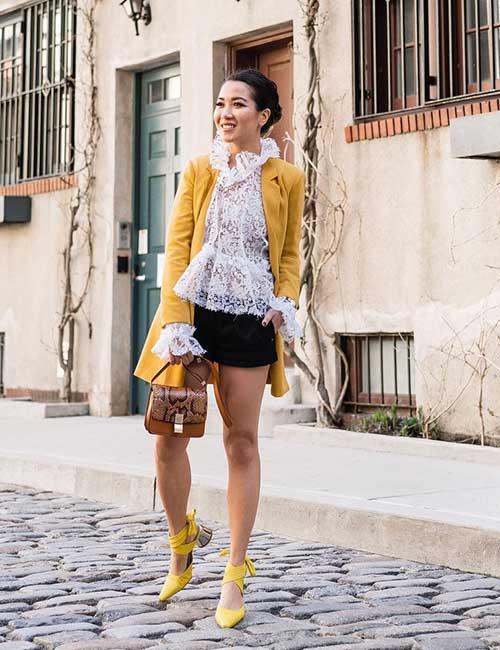 The 5 foot something petite blogger inspires you in more ways than one. A fashion blogger with a passion for people, art, culture, and music brings all of it together. Wendy wears a lot of hats; she is a blogger, content creator, and a juvenile justice advocate who is just as passionately working towards helping foster children, because she understands the struggle, for she has been one. From moving foster homes to graduating from UCLA, Berkeley in Psychology, to being an influencer, she is indeed an inspiration. She believes that you can rope it all together and make fashion statements that replicate it all. Check her blog for some much-needed inspiration.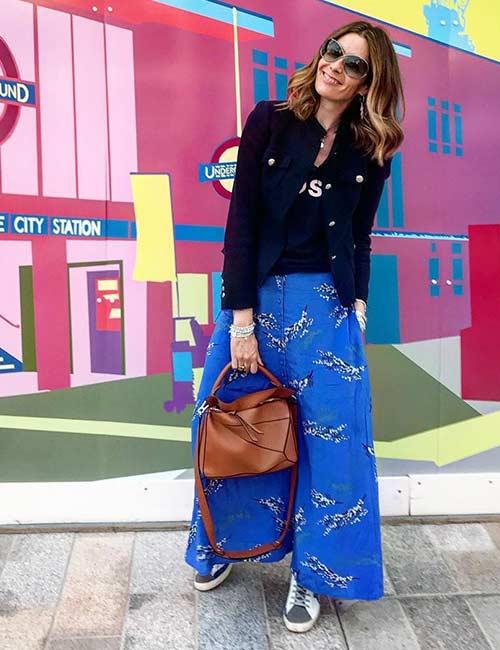 At 43, Kat Farmer is a fashion blogger, wardrobe consultant, a personal stylist, and full of life. In her own words, she's trying to tackle the 40s without being frumpy, and her statements are just that. There's an exciting balance of feminine, floral, and fashionable pieces put together, redefining style.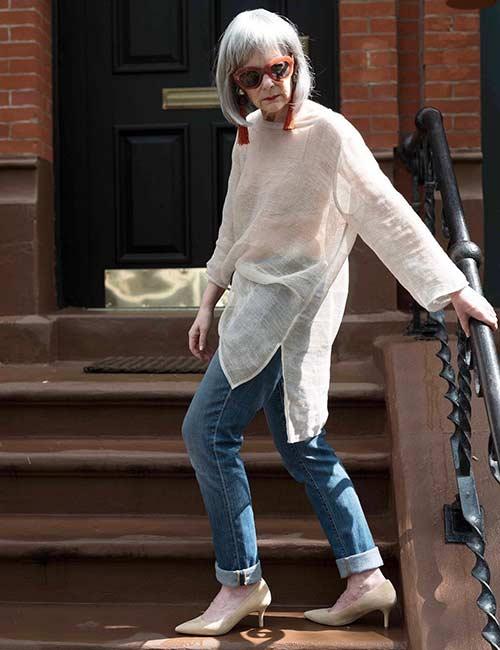 Lynn Slater started the 'Accidental Icon' because of the dearth of fashion blogs catering to the needs of women over 50s, 60s and beyond. You won't find too many people like her, but you know the world needs more of that. With snow-white coiffed hair, this sixty-something grandmother is living it all up and raising bars, more like breaking barriers for all the right reasons. With floral kimonos, flaming hot oversized sunglasses, and a contagious fashion sense, Lyn Slater believes and shows us time and again that 'age is just a variable.' Thanks for proving the world wrong, Lyn, your 400,000 and growing fan club couldn't be more grateful.
Referral Link: Style craze